You are not just welcome, you are wanted!
Real Church.
Real People.
REal Help.
Overwhelmed by the love of God towards us through the gift of salvation found in Jesus we are on mission to penetrated the darkness with his good news. We have gotten a heart to continually encounter God, worship him and help others know him.
A Note from Pastor Garry
Our goal at Heritage is to meet people where they are in all walks of life. We are just real people, in a real world, trying to help people with real problems. We believe that Jesus Christ is the only answer to life's questions, and that the Bible is the only way to Jesus Christ. If you want to be part of a Church that loves people and will help you get through the crazy times of today, come join us, we'd love to have you!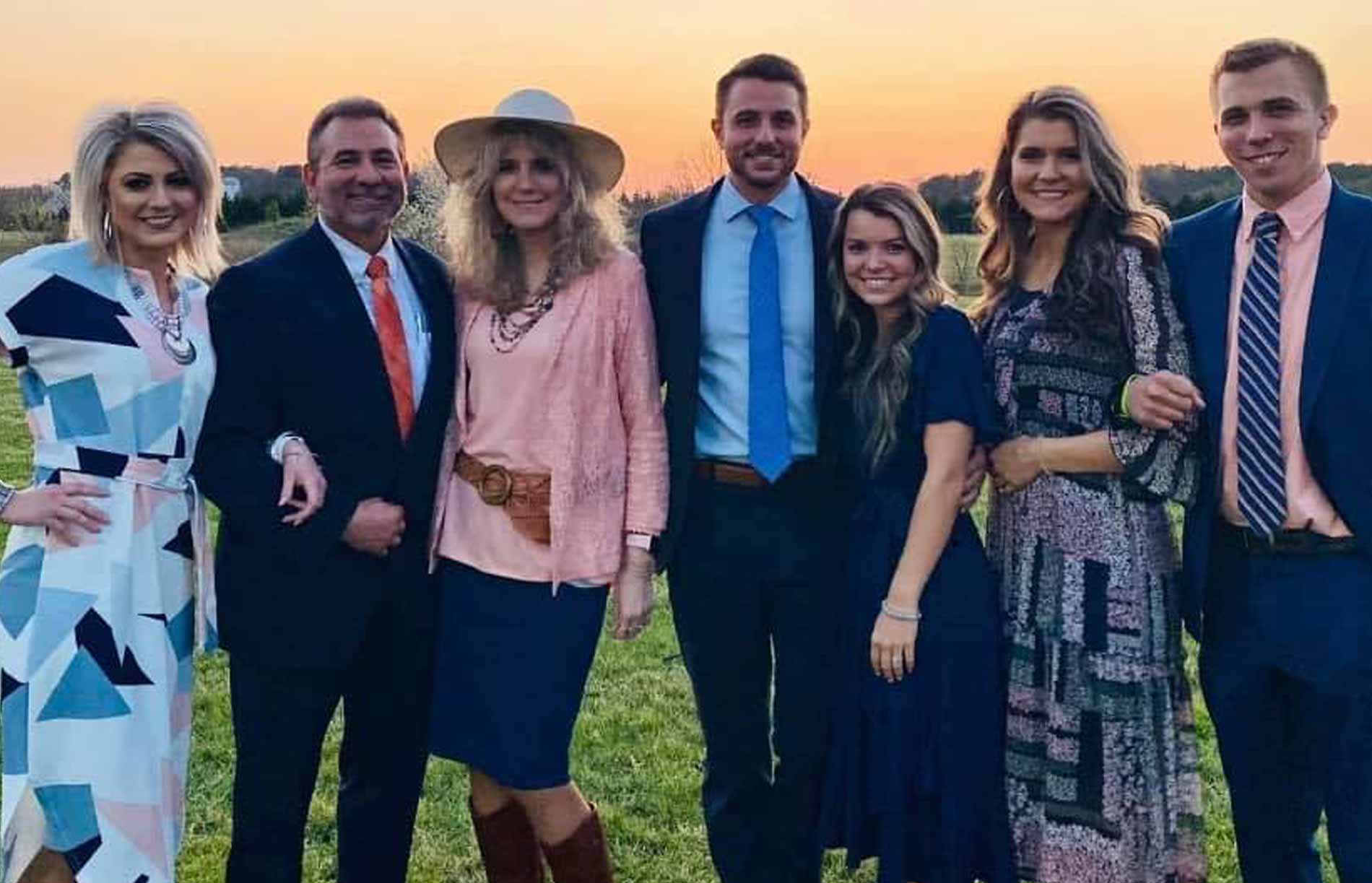 A Note from Pastor Garry
Our only and burning passion is to build the Church and the Kingdom of God on earth and see the people we love being freed to fulfill their purpose and calling. We believe in people – we believe in their potential and also in their incredible ability to influence the world with good through the power of Jesus.
Sundays
Sunday School 10:00 am
Worship Service 11:00 am
Sunday Evening 6:00 pm
Wednesdays
Wednesday Night Bible Study 7:00 pm
Nursery Available